Ways of Referring People
Now that you have your Referral URL, what are the ways you can promote it?
Facebook Message Your Friends
A personalized recommendation is the most powerful referral tool. Let your friends and downline know about the benefits of using our Party Scripts.

Personalized Emails
Next to a Facebook Message, a personalized email can go a long way. Write an email to a friend and let them know about your favorite script or our Go Script Pro subscription.

Posting on Social Media
A quick tweet, update, or selfie can quickly net you extra credit for your account. Make the post honest and personable to ensure more engagement with your posts.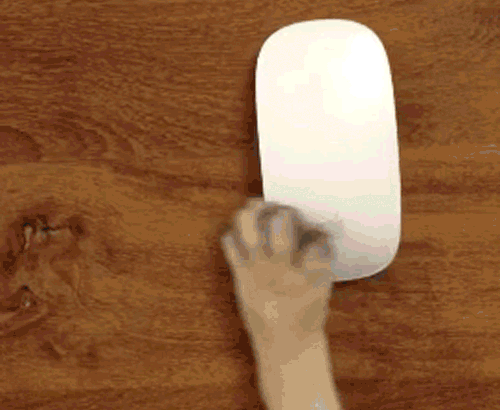 Hosting Your Own Party
When other consultants join in on your party, refer them over to the script you used using your Referral URL.

Note: It is against our terms to share our scripts with anyone who hasn't purchased them (other than your co-hosts). This includes your upline, downline, and consultant groups. We make it easy (and profitable) to refer others to purchase our scripts. Why give it away for free when you can earn enough to get them for Free yourself.

Post in Your Facebook Groups
If you belong to a group of consultants on Facebook, what better way to make some referrals then by getting them on board! With one post in the group, you could earn enough credit to never have to pay for a script ever again!
There are dozens of ways to let people know about Go Party Scripts. Don't forget to include your Referral URL to get credit for each purchase.